shows!
This is where you can check all the latest pictures and happenings at HG!'s shows... This section will get updated after every show so keep checkin back!
----------
July 28, 2000 The Return of SKA, Fitzgerald's, Houston, TX
Ventolators, Secret Agent 8, Holey Guacamole!, 20 Inch Long
----------
This show kicked ass! The crowd was pumpin, you guys rock! We have new t-shirts and they look awesome! The Fitz people said it was like the biggest local show ever, bringin in a little over 300 people! Thanks to Billy for helpin us out on stage! And a huge thanks to Ben who set this all up!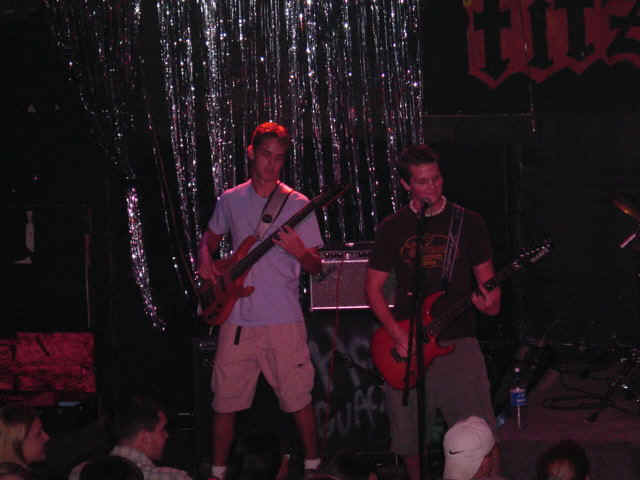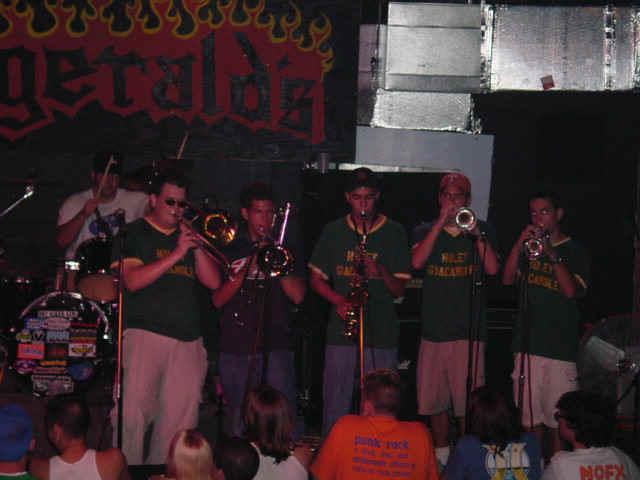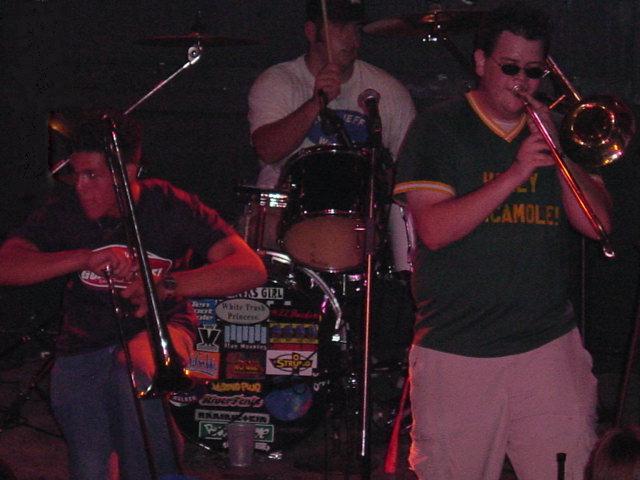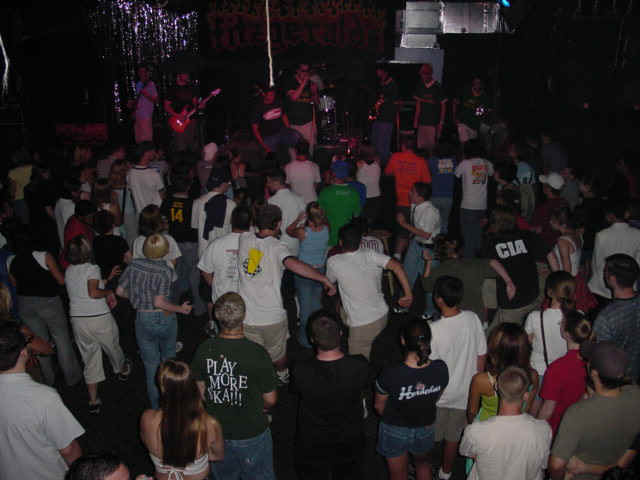 Check out that skankin' crowd! See if you can find yourself!
To see pics from the past shows, click on the link below:
September 11,1999 at Fitzgerald's
February 18, 2000 at Strake Jesuit
April 22, 2000 at Weaselfest 2000
April 28, 2000 at Millenium Skate Park