Friends of the Avocados
Thanks for your support!
---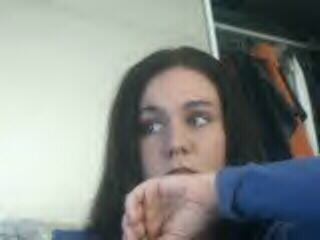 Kerry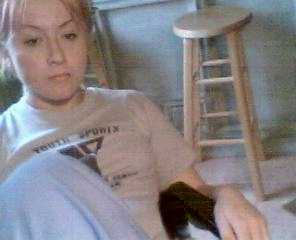 Jacks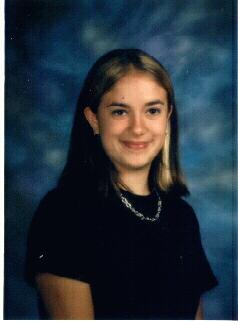 Amanda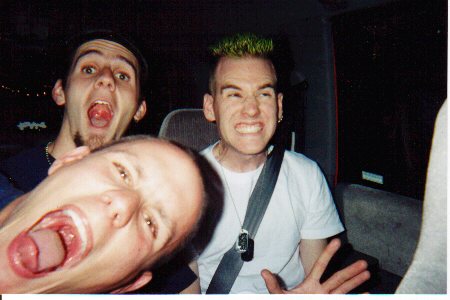 Brandon, Brett and Kevin
Boy Kicks Girl was an awesome punk band from San Jose, CA.
We'll miss you guys!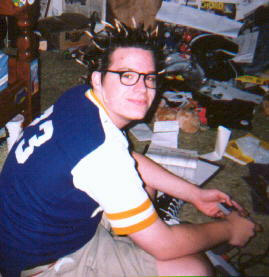 Brent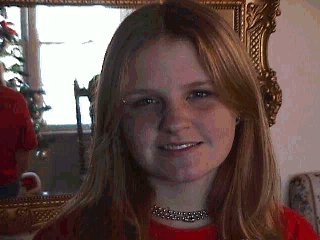 Morgan
Loni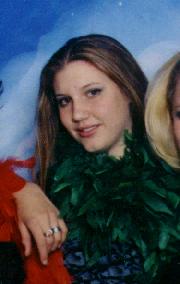 Nicoley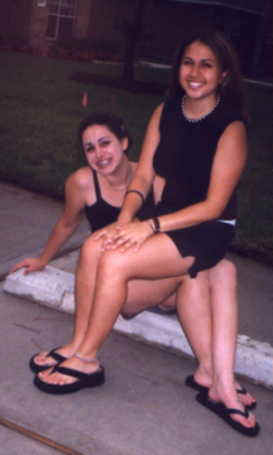 Leslie & Christine, the original Guacamole! girls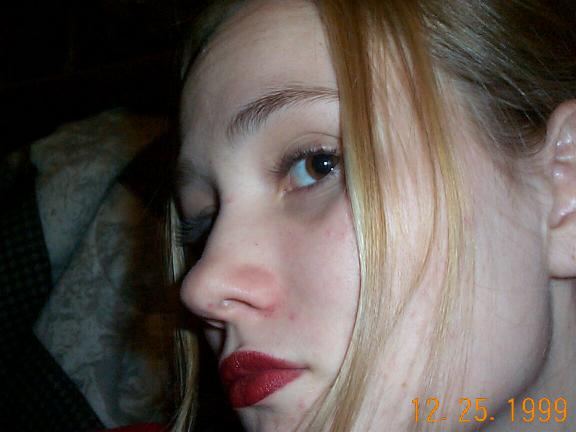 Cindy May from Corpus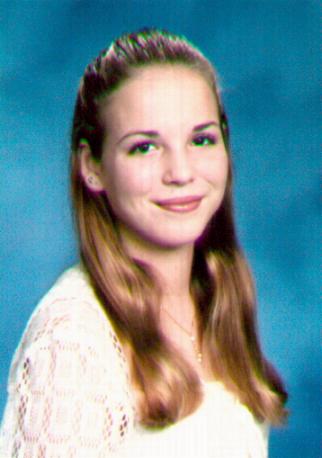 Lori

The man himself, Robert Van Winkle, better known to you as Vanilla Ice!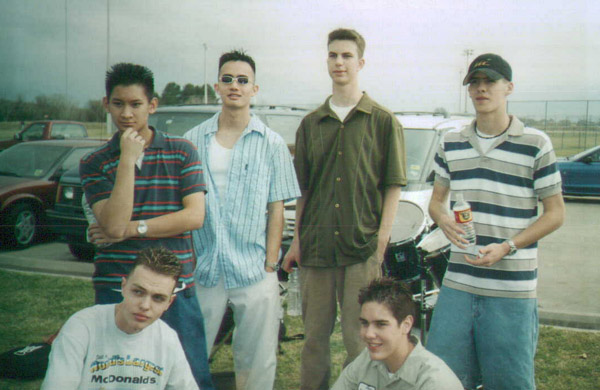 20inchlong, from Sugar Land, TX

Jessica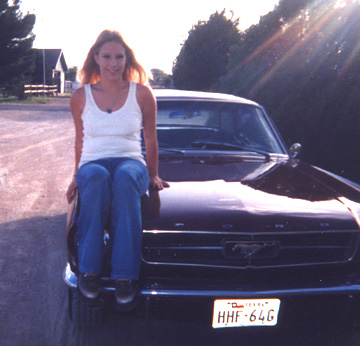 The love of Jeremy's life, Summer (and her '64 1/2 Mustang)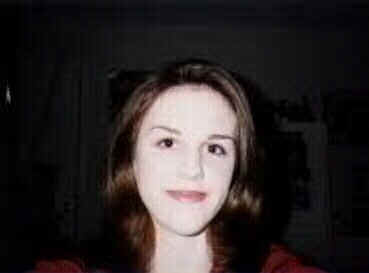 Vanessa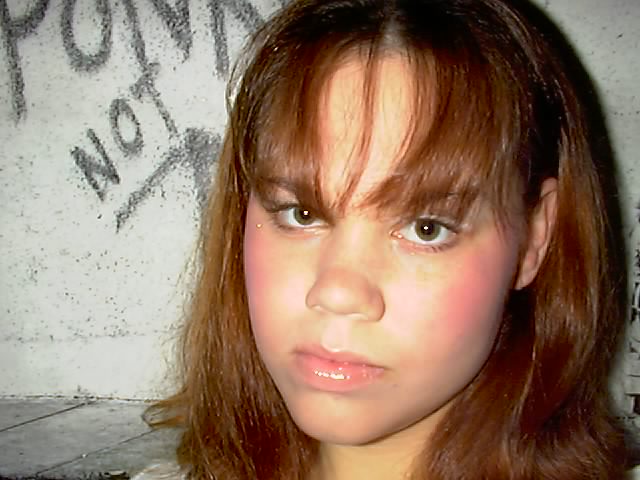 Lisa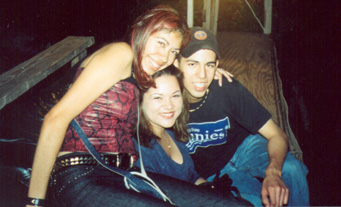 Ben (right, duh) posing with Joanne (left) and Misty (center), our Corpus Christi Guacamole! girls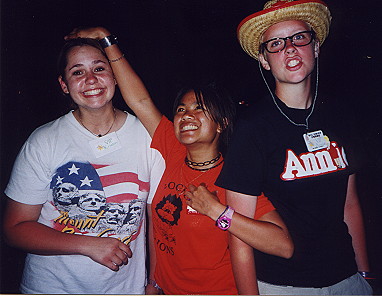 Kristin, Nette, and Annie, the girlies behind WeaselFest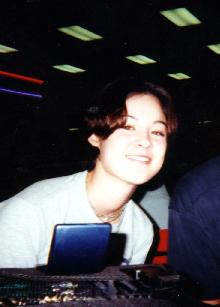 Chisun
It doesn't take much to be on this page, so if you want on, e-mail Mike with your pic and he'll hook you up.